Geopolitics & Empire needs all the ammunition and firepower it can get!
Even though we have a membership option, we still need your support!
Apart from covering our basic living costs (e.g. tacos, tamales, tequila), funds are re-invested into Geopolitics & Empire with the goal of making it even more amazing than it already is!
If you have been blessed and found value in everything that is Geopolitics & Empire, be it the free podcast, newsletter, or our expertly-curated Twitter, Telegram, and social media feeds, consider leaving a recurring or one-time donation via the following methods:
Make a One-Time donation via Donorbox
Make a One-Time donation via Buy Me A Coffee

Make a Recurring donation via SubscribeStar
Make a One-Time Donation via Cryptocurrency
You can support the Geopolitics & Empire Podcast with cryptocurrency by sending BTC or ETH to the following addresses: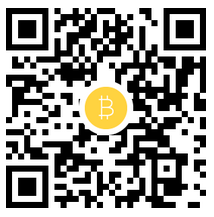 3Bp8ZgwckZoGKWor1ff6PiM3goJTGuhVVg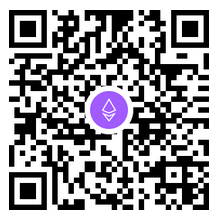 *Deposit only Ether (ETH) to this address on the Ethereum network. Any other token will be lost. 0xdac6ab663dd52448b00b58cb02c1149f469f9f78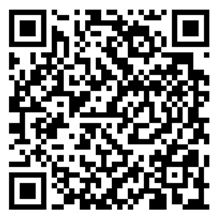 Basic Attention Token (BAT)
0x14D581E910819185a3FA53517Dd1Efd22F80385d