These are Geopolitics & Empire's sponsors and affiliates.
If you wish to inquire about becoming a sponsor or affiliate, please get in touch.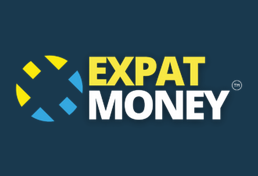 Mikkel Thorup is the Founder and Director at Expat Money™, a private consulting firm started in 2017. He hosts the popular weekly podcast, the Expat Money Show, and wrote the definitive #1-Best Selling book Expat Secrets - How To Pay Zero Taxes, live overseas And Make Giant Piles Of Money. Mikkel is also the host of The Expat Money Summit 2022, a 5-day virtual conference to be held on November 7, 2022.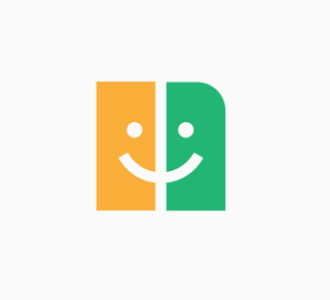 Download Nomos today to discover your community in new and exciting ways. Offer and request services, engage in experiences and exchange items with the click of a button.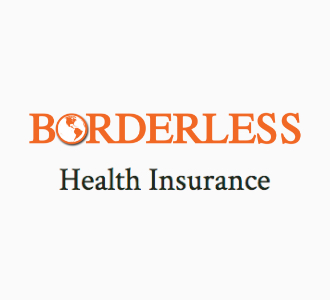 International healthcare is dirt cheap for minor events, but major medical emergencies can still leave you hundreds of thousands of dollars in debts. Don't get stranded in a foreign country relying on a GoFundMe to get medical treatment or an evacuation back home. For a small price, you can get coverage that follows you wherever you are in the world. If you are in need of international health insurance visit James Guzman's page for Borderless Health Insurance.