These are Geopolitics & Empire's amazing sponsors and affiliates. If you wish to inquire about becoming a sponsor or affiliate, please get in touch.
Reject corporate tracking and ads while staying anonymous and communicating privately. Above Phone makes it easy.
The Expat Money Summit 2023 is a FREE online event from October 2-6 which will feature over 30 unique and powerful sessions revealing how you can reclaim your freedom abroad, legally reduce your tax bill, and maximize your returns with ZERO fear or worry.
Nomad Capitalist has helped 1,500+ clients go offshore, keep more of their wealth, and enjoy an unprecedented level of global freedom and we are on a mission to inspire the millions of people who come to this website each year to go where they're treated best, too.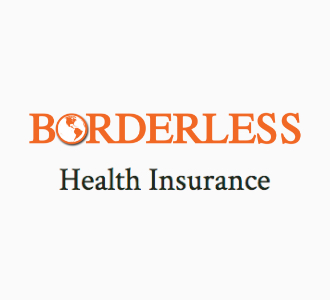 International healthcare is dirt cheap for minor events, but major medical emergencies can still leave you hundreds of thousands of dollars in debts. Don't get stranded in a foreign country relying on a GoFundMe to get medical treatment or an evacuation back home. For a small price, you can get coverage that follows you wherever you are in the world. If you are in need of international health insurance visit James Guzman's page for Borderless Health Insurance.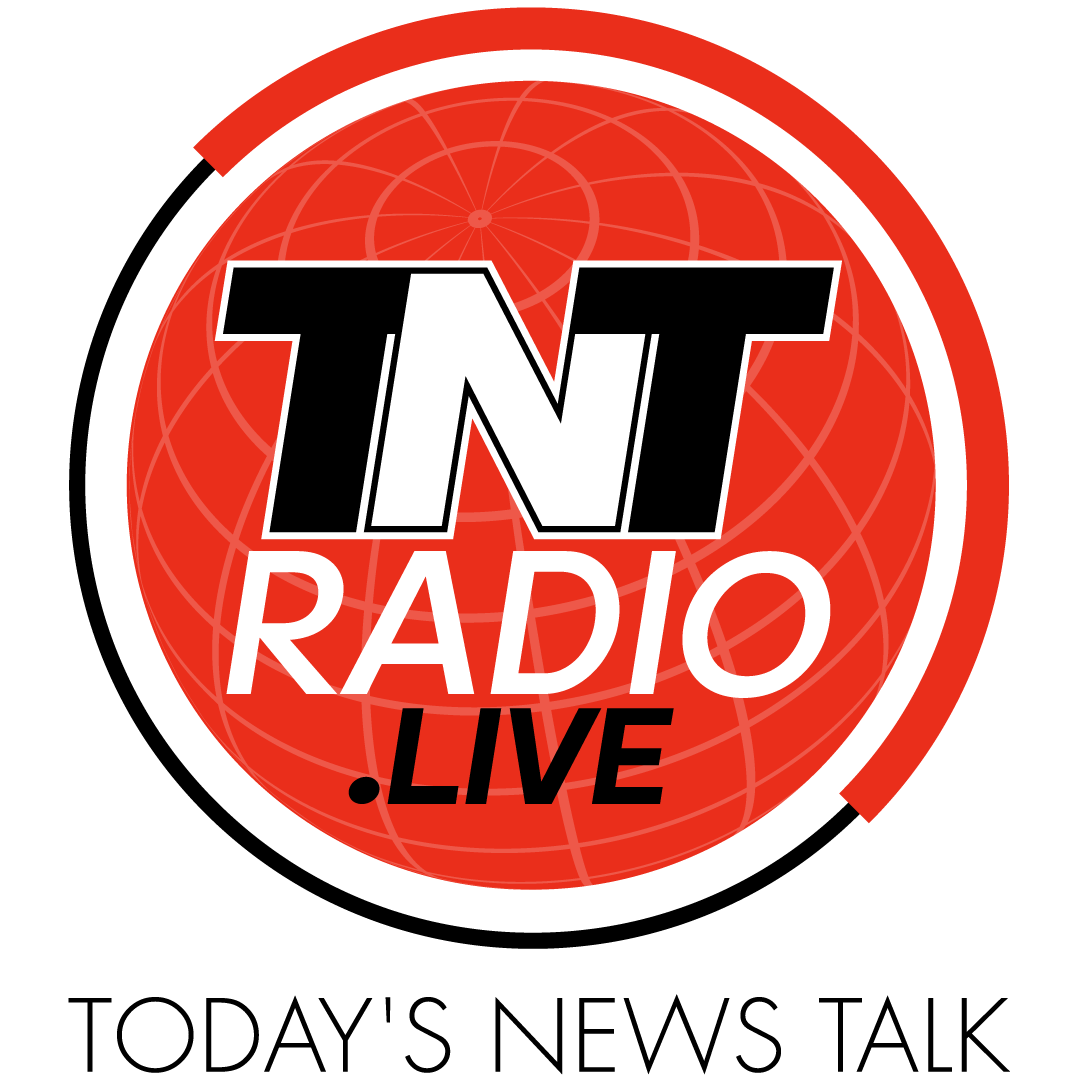 TNT Radio – Today's News Talk – is a live 24/7 news talk station available online globally. Get up to speed with the latest live news and current affairs presented by a host of credible and expert commentators who can separate fact from fiction, truth from propaganda. TNT Radio discusses a wide range of topics including; Climate Crisis, Pandemics, Covid19 Malfeasance, Big Tech Censorship, Digital Control, Government Tyranny, Corruption, Propaganda, Democracy.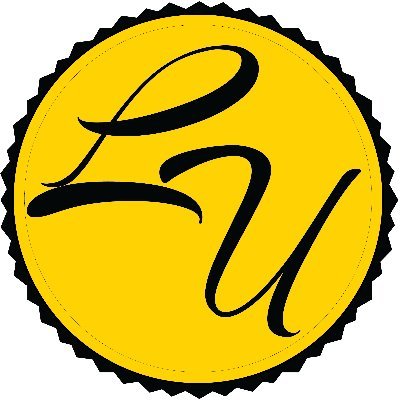 We are a Freedom Oriented Newsprint. We are Liberty UNCENSORED! We are uncompromisingly intent on our purpose to disseminate fact-based content that can illuminate what has been obscured, rectify what has been perverted, and light a fire under the asses of the people who have been ensorcelled into living death.